We are exited to announce the winners of our first annual Financial Community Awards.
Nominations have been exceeded our expectations and picking the winners was not an easy task.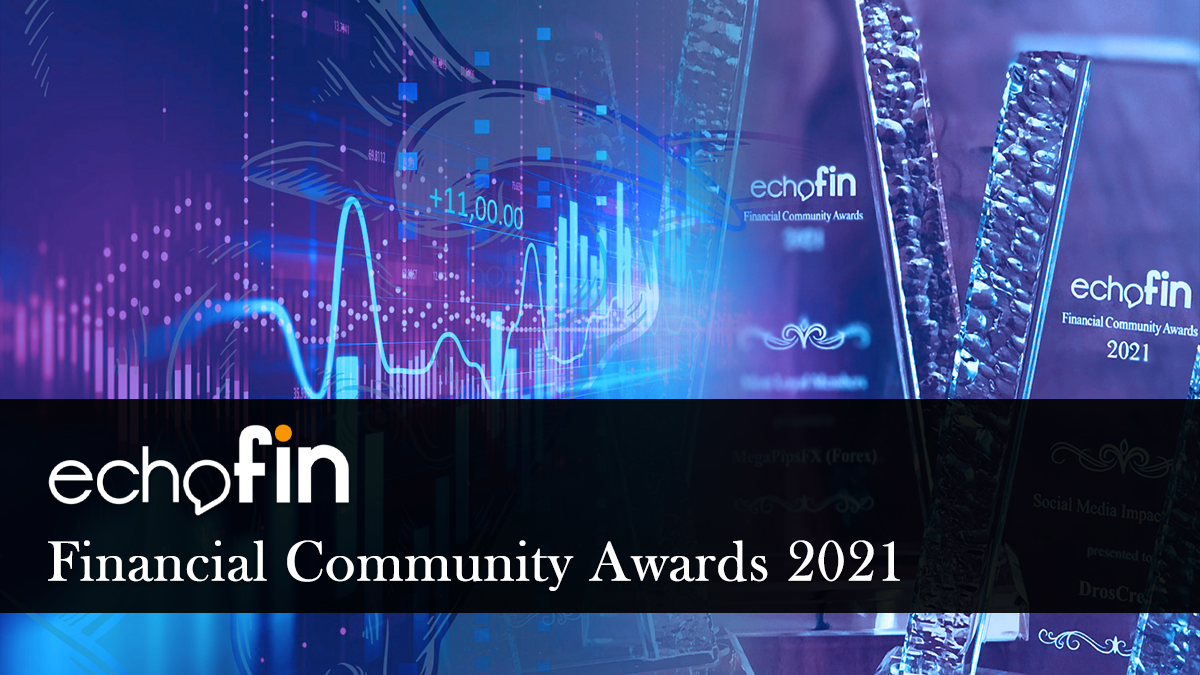 Here are the final results:
Best Educational Community
Winner: LCMS Traders Club
Runner Up: Robert Rother
Content Excellence Award
Winner: Trade The Traders
Runner Up: Decarolis
Global Reach Award
Winner: WallStreetBets
Runner Up: StockTradersNET
Most Engaging Community
Winner: Decarolis
Runner Up: LCMS Traders Club
Most Loyal Members
Winner: MegaPipsFX Forex
Runner Up: IV Trades
Highest Growth
Winner: SmartTrader
Runner Up: MarketMasters Academy
Social Media Impact
Winner: DrosCrew
Runner Up: IncredibleTrades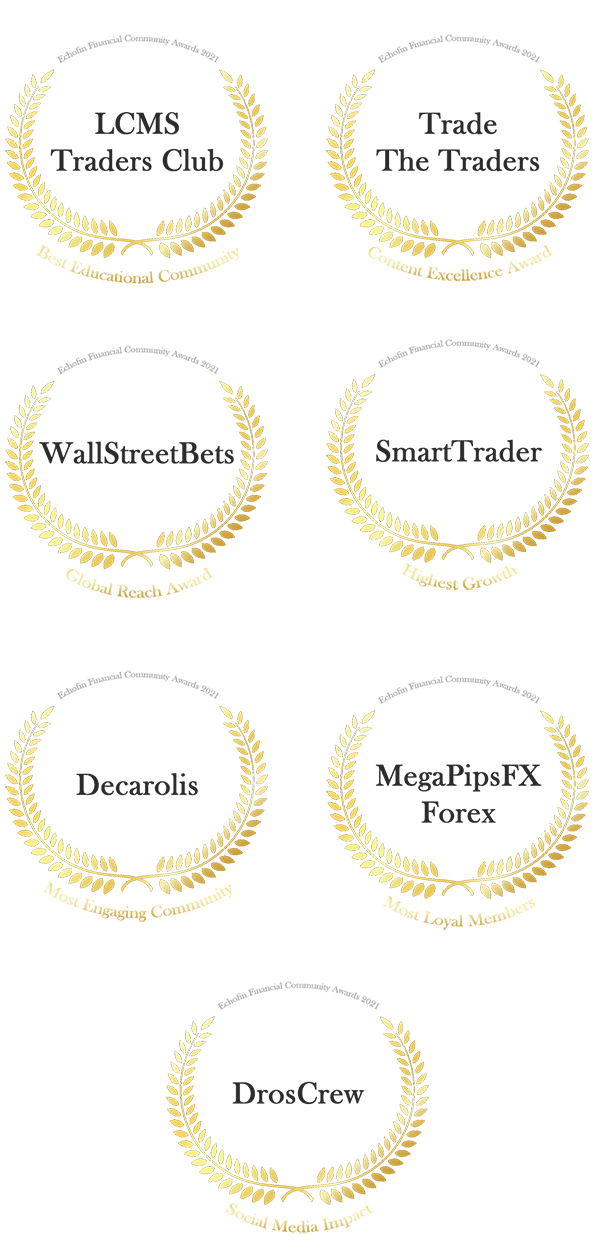 ---
Winners have already been contacted and they shall receive the physical awards anytime now.