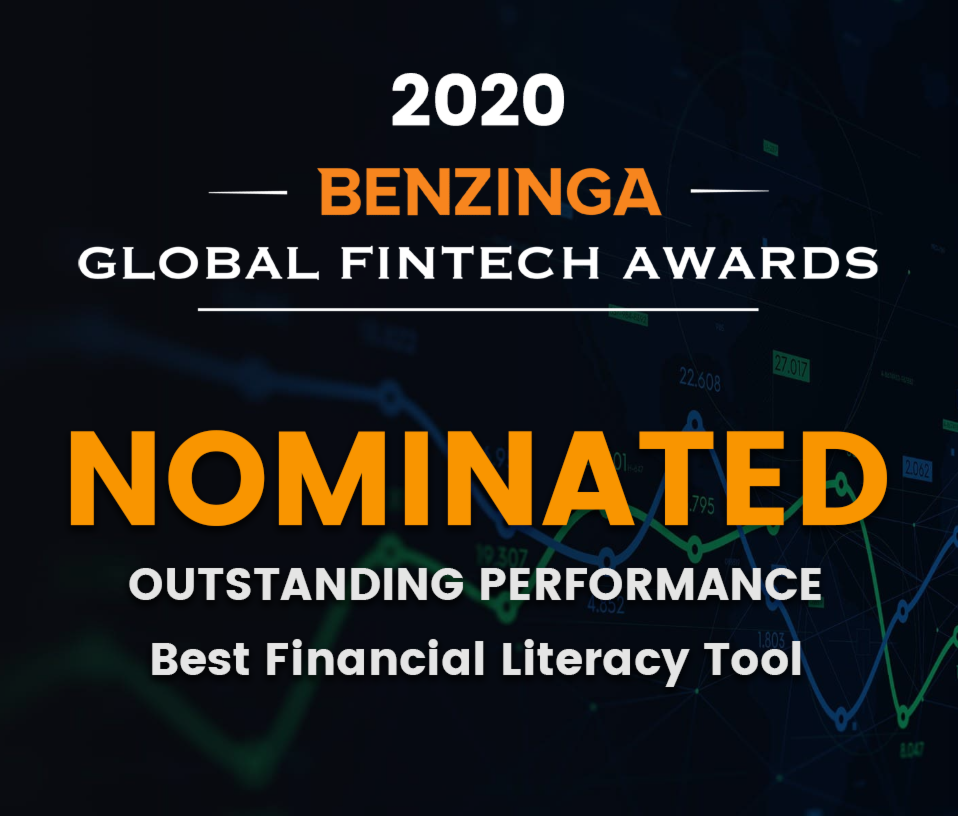 NEW YORK — On Nov. 10th, 2020, Echofin Inc. was named to the Benzinga Global Fintech Listmakers and recognized as Best Financial Literacy Tool.
To honor it's sixth anniversary, Benzinga is honoring the winners for the advancements they're making in financial technology in a new and improved way.
The official Benzinga Fintech Listmakers is comprised of 250 carefully vetted and renowned companies and executives who are striving to revolutionize the fintech industry.
"We're recognizing the companies that will define the future of our financial lives" says Benzinga CEO Jason Raznick.
This list of carefully selected companies will be honored each year as Benzinga continues to highlight the fintech industry's most innovative minds.
Echofin Inc. has been pioneering the retail trading communications space by providing a state of the art platform, helping financial teams grow, engage and monetize their following. Since 2018, financial educators and trading academies have been training the new generation of traders by utilizing the Echofin platform and its functionalities.
About Echofin:
Echofin is a second-generation trading-focused online communication platform. Its services include direct chat, interactive content-sharing, scores of supported widgets and live video/audio streaming.
One of Echofin's strengths is the fact that it lets team owners manage and monetize their trading chat rooms.
About Benzinga:
Benzinga is a dynamic and innovative financial media platform that empowers investors with high-quality, unique content with the goal of making information easier to consume. Benzinga's mission is to connect the world with news, data and education that makes the path to financial prosperity easier for everyone, everyday. Benzinga is the leading full-service, one-stop shop for investors of all stripes and styles.
About the Benzinga Fintech Awards:
The Benzinga Fintech Awards is an exciting, forward-looking competition to highlight the companies and individuals with the most impressive technology, advancement and innovation who are building the future of financial services and capital markets. This year, Benzinga is proud to join forces with Envestnet | Yodlee to facilitate the most beneficial education and impactful networking in the quickly changing space.