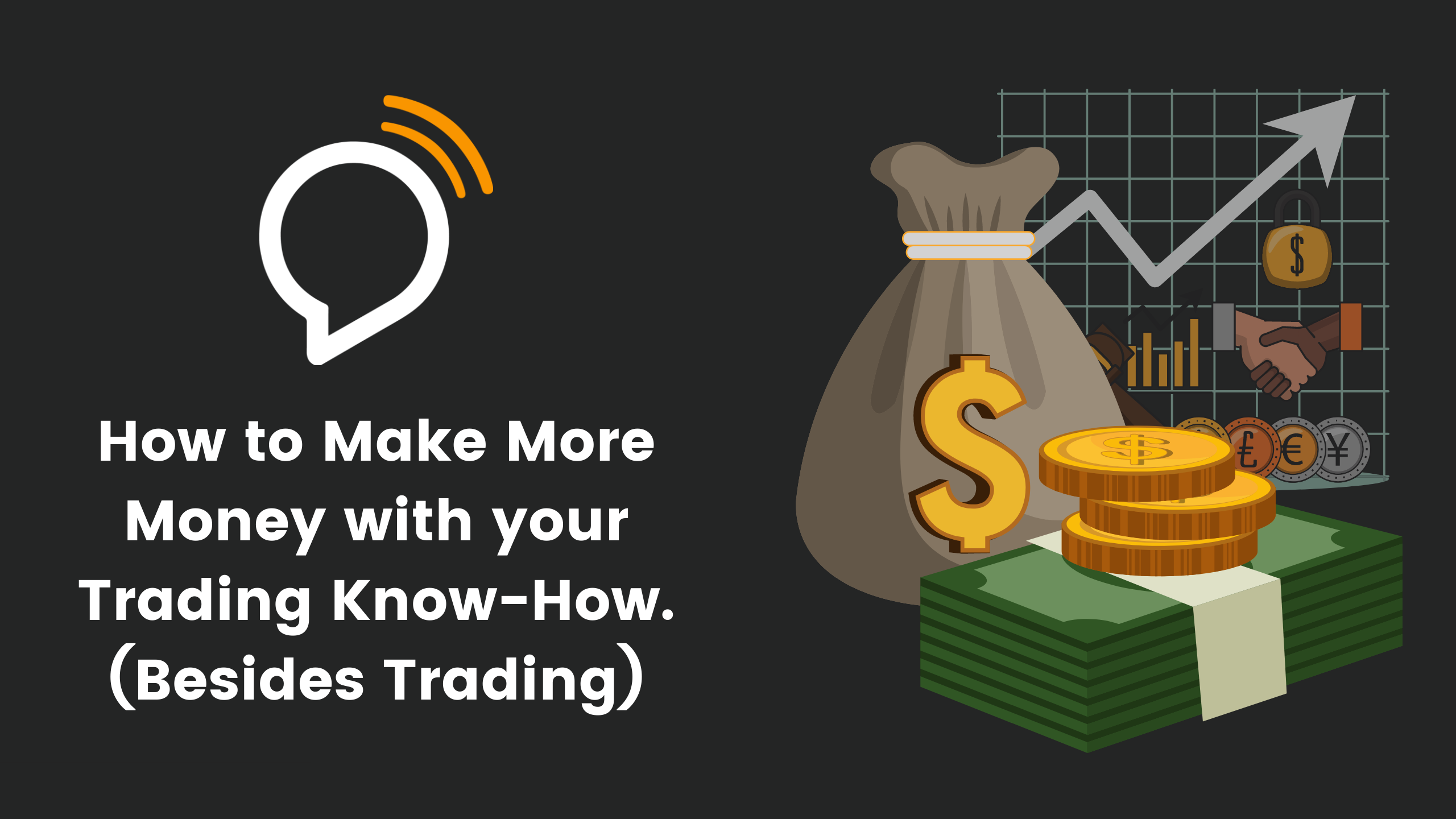 According to science, only around 20 percent of day traders can eke out a marginal profit from the activity. There are twice as many losing traders as there are profitable ones. Making money trading is not easy. If you are a profitable trader, you possess a rare and valuable ability. And you can turn this ability to profits in more ways than one.
As a profitable trader, you can:
Teach trading
Coach others who want to become capable of turning a profit
Strike up a partnership with a broker
Condense and sell your expertise online
Share your knowledge with the masses through social media.
---
So step by step:
1. Teaching Trading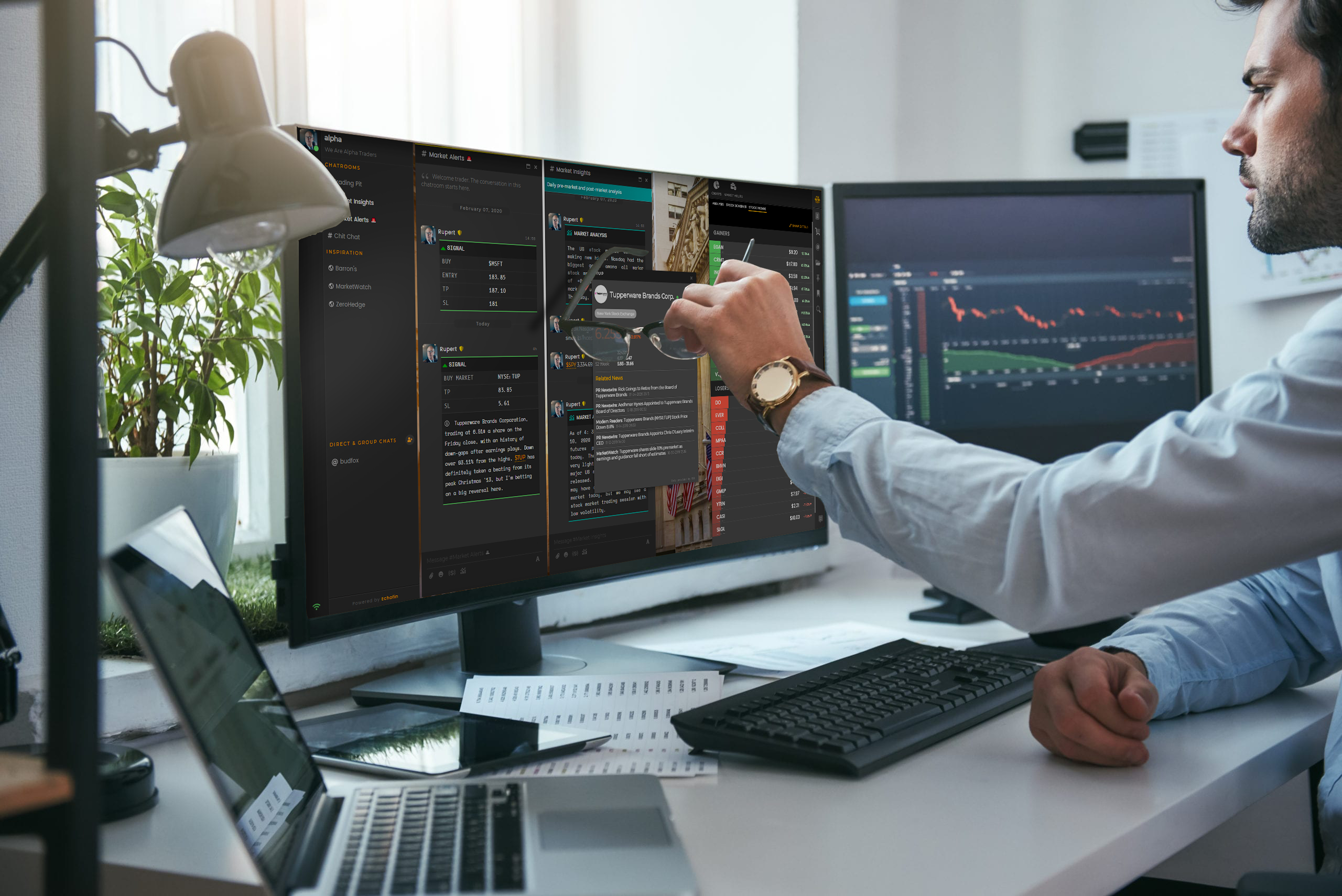 If you are a profitable trader you can teach others how to become profitable. It does not matter if you feel that you have no proclivity for teaching. If you know how to do something, you can explain it to others. In the realm of online trading, substance beats style if it is indeed genuine.
To be a successful teacher, you need to cover a few bases.
You have to deliver value. As a trader who has cracked the code of profitability, delivering value should be easy for you. Let your followers know what you do to be better than 80 percent of all traders, and you will have given them plenty of value.
You need a communication environment in which you can interact with your followers/students unbridled regardless of geographical location. This environment has to support chat, video streaming, and various tools that allow you to manage your community optimally.
You have to find a way to monetize your activity. You cannot have your followers/students send you money individually. You need a solution that allows you to automate the process.
You need to customize and brand your trading academy to stand out and to create a sense of belonging in your clients.
You have to be able to deliver live- as well as recorded trading courses. For your live webinars, you need a set of online tools that allow you to interact with your followers as if you were in the same room.
And one of the best tools out there to accomplish all the above is Echofin. Echofin provides you with a robust solution, and includes all the above.
Check How Many Tools You Can Replace With Echofin!
---
2. Coaching Beginner Traders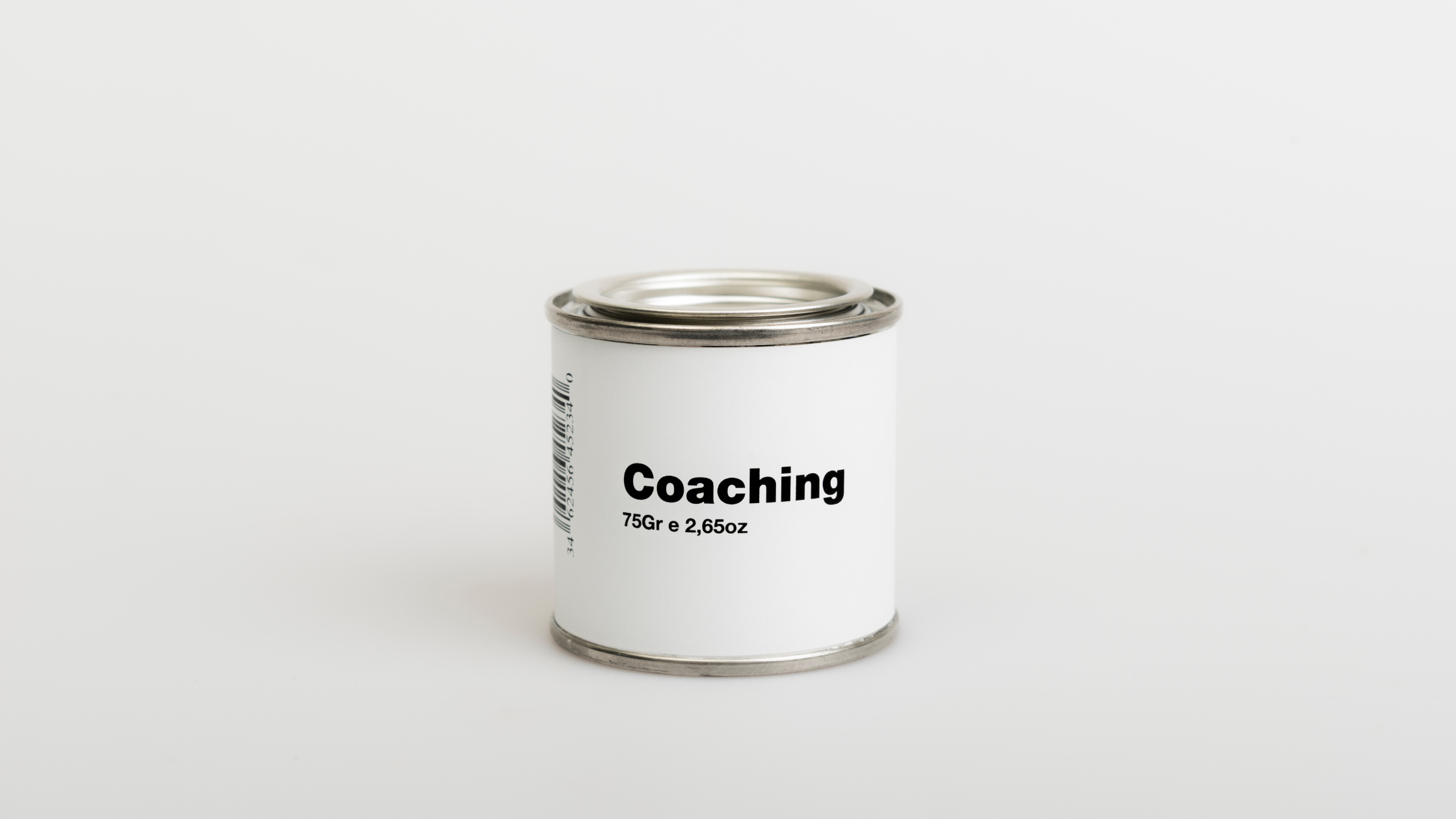 Teaching, coaching, and mentoring go hand-in-hand. Beginner traders need mentoring and coaching, perhaps more than they need lexical knowledge concerning trading.
To convey moral support, the psychological skill-set to handle losses, and motivation, you need to use a trading environment akin to a virtual trading floor.
You need to be a positive person who understands the importance of mentorship and its role in shaping the personality of the coached client.
You need to possess and be capable of conveying the winner's mindset.
Coaching is about much more than making money through your sessions. It can offer you satisfaction in ways far exceeding any material reward. By using the right communication tools, you can actively shape the personalities of your mentees and help them to achieve success against the odds.  Again that's something that you can do with Echofin platform as well.
---
3. Partnership with a Broker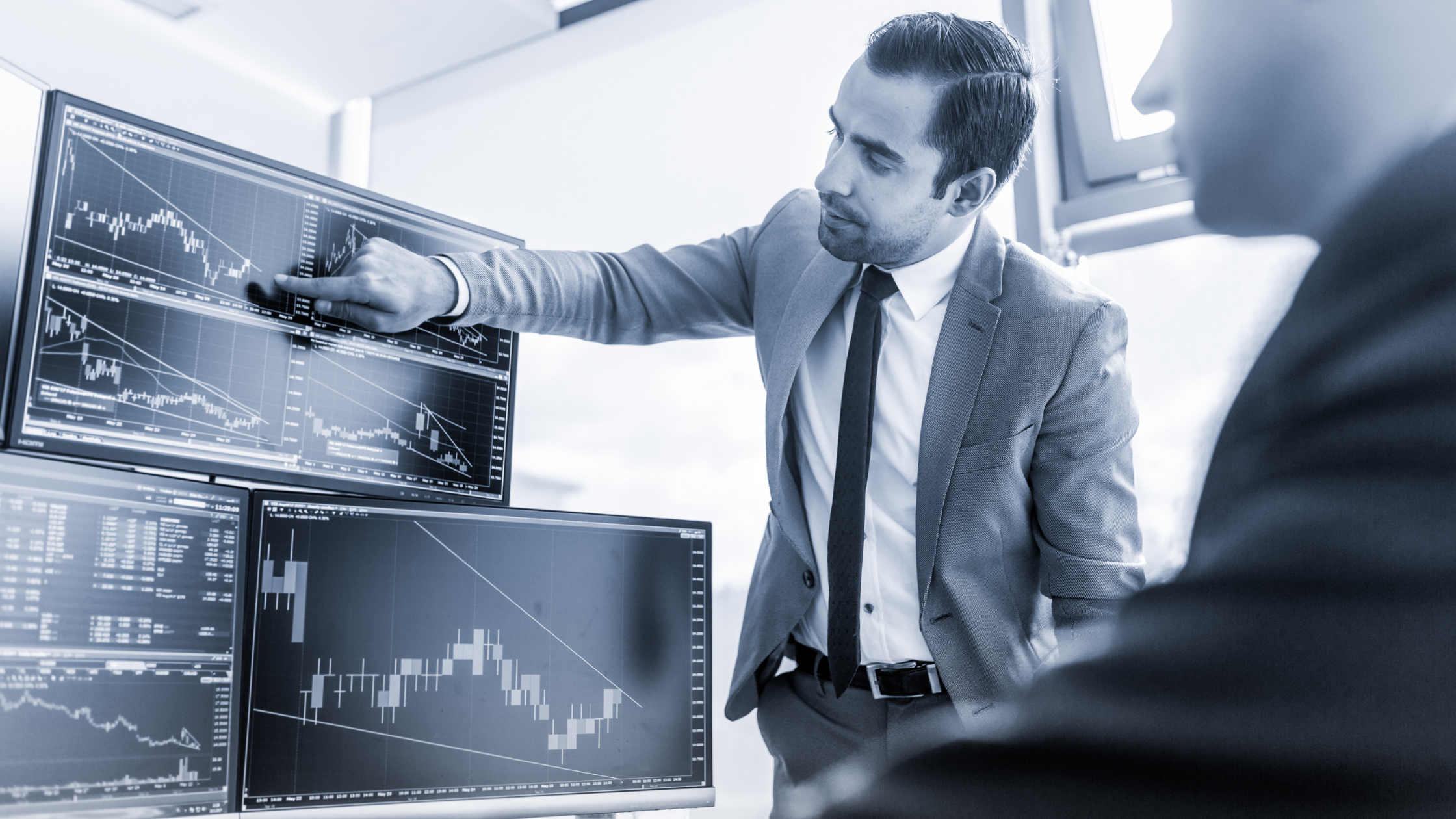 A skilled trader, who runs a respected online trading academy that creates real value, acquires clout and influence. He/she can then use this influence to introduce traders to various brokers for a commission.
Many abuse this practice. They try to send traders to brokers without giving them any value. Often, such agents send traders to unregulated, shady brokers who then steal their deposits.
Although potentially very rewarding, this kind of activity is very risky for you. You need to be very careful not to commit a mistake with one of your partners.
Never recommend a trading destination to your clients that you have not tested yourself. If you are a genuine mentor, you will only recommend to your mentees the brokers, where you trade, and where you have built your success.
With integrity and a focus on delivering value, you can make money with such affiliate partnerships.
If you monetize your online trading academy well, you can treat such high-risk revenue streams as a side-business rather than your main focus.
---
4. Condensing and Selling Your Expertise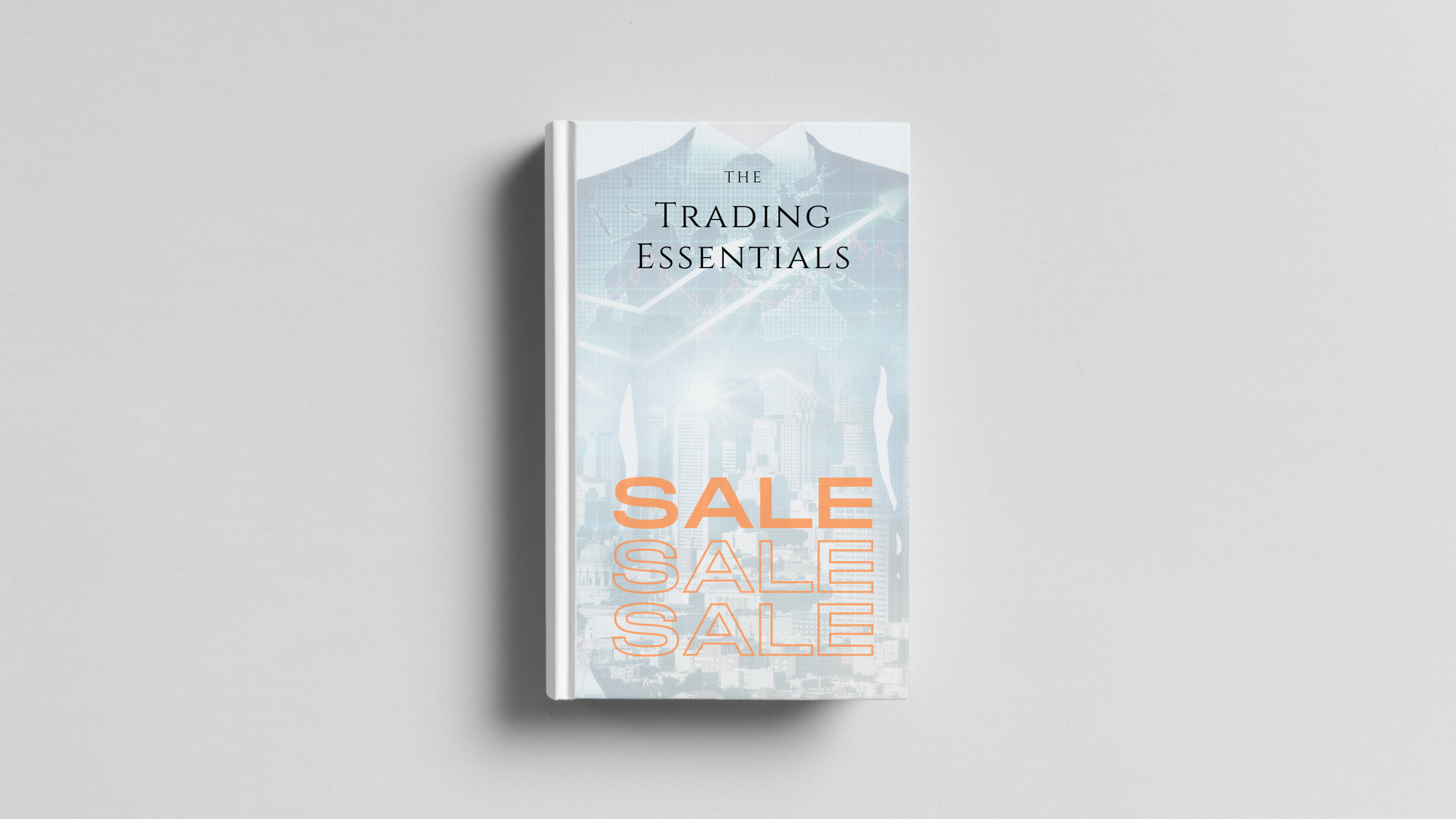 If you can provide real value for your followers, it makes sense for you to condense your knowledge and skills into a book, an online course, or a guide. You can then sell these bundles of knowledge to your followers/clients.
You can always add external links as services inside your Echofin community and send them directly to your landing page to sell your book, or your guide.
Basically if you have a vibrant trading community at your fingertips, through a platform like Echofin, you can monetize the value that you provide in many ways.
5. Launching a YouTube Channel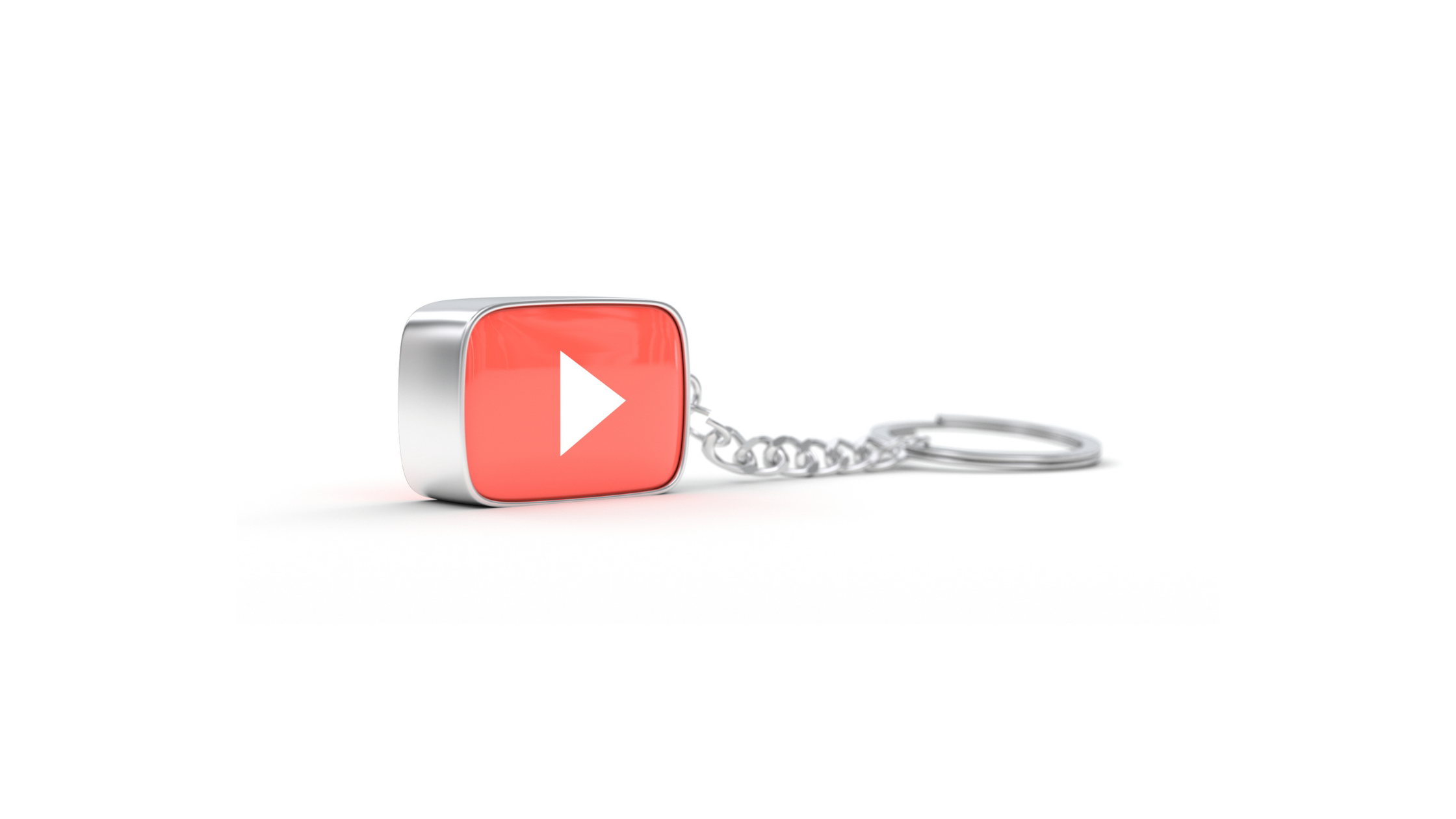 Being increasingly used as a replacement for television, YouTube is a social media channel you should exploit. While it can give you visibility and clout, it is unsuitable for real-time, hands-on trading and communication.
You can use it as a tool to build your trading/team and community and a channel for sharing your expertise with the world. A good YouTube channel can be profitable, with paid videos, ads etc.
Be aware of its limitations, however, and of the fact that a solution like Echofin can replace it in its entirety as far as its technical capabilities go. But in a different way. If you already have your audience in Instagram, Twitter on Medium you can send them directly to Echofin and live stream from your branded platform.
If you already using YouTube and you already have a nice strong community then you can easily drive traffic through your channel directly to your paid community that you already have or you want to create with Echofin.
In that case you can always "embed" as a widget your YouTube channel in your Echofin community and upscale your game!
For a true expert dedicated to mentoring, coaching, and teaching his/her clients, YouTube does make sense on account of the visibility it offers.
---
Building a community is at the heart of all these potential ways of turning your trading expertise into money. And at the heart of the community is your ability to deliver value.
If you can improve the profitability of your trading team members, you deliver value. If you can help them become the traders they wish to be, you deliver value. If you guide their steps based on your experience, you give them value. This is what Echofin is about. Building communities focused on genuine value and performance, without noise, without spam and with full control of your community in every step of the way.
---
Join our Demo Team and see first handed the whole experience?